Email Marketing: The Benefits of an Email Campaign

Email Marketing Delivers the Best ROI
What are the benefits of marketing through emails? If your company or business isn't utilising emails for your marketing, should they? The answer is yes. To get the highest ROI, marketing through email is the way to go.
Advertising specifically through email is hugely beneficial for thousands of businesses of all sizes across the globe. Those who are unfamiliar with this method of marketing won't immediately understand why it's so popular with so many businesses. Here are two reasons why email is seen as the most effective marketing channel.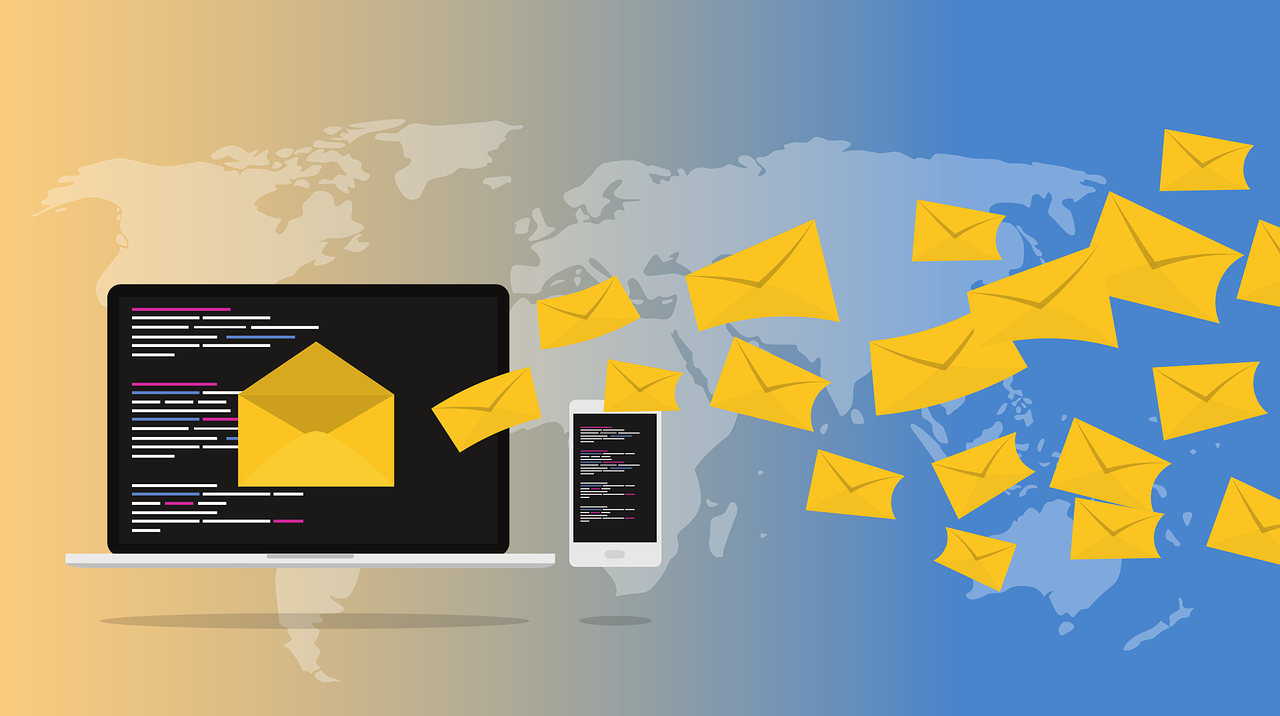 Lower Cost Compared to Other Marketing Options
One benefit of marketing through email is the lower cost compared to other marketing channels. There are no print or postage costs. There's also no fees paid in exchange for exposure on a certain billboard, magazine or television channel. Email marketers might consider investing in specialist software to automate, track and evaluate their emails. Granted, there may be a small overhead for sending thousands of emails at a time, but these costs are far lower than what you would expect to pay using other marketing channels.
The Right Audience, Every Time
Email marketing is one of the only channels that consumers ask to receive. Most businesses using the platform only send messages to those who have signed up to receive them. This can allow for much higher conversion rates as a business is only targeting those who already have an interest in their brand.
More To Come
Of course, there are many more benefits from conducting your marketing through email but there are too many to fit into this blog. Keep your eyes peeled for our blogs to see what other benefits email marketing could offer your business. If you have any queries in the meantime or would like a quote, please head over to our contact page and our email angels will get back to you.