Never judge a book by its cover.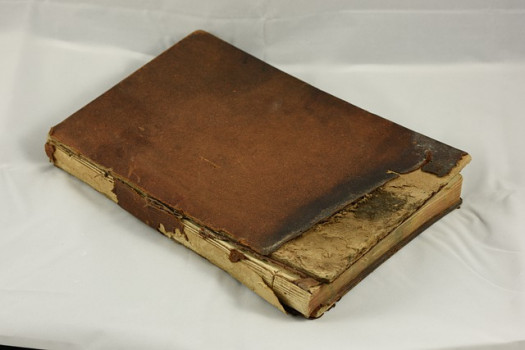 A well-known saying, of course.
Outward appearance cannot be an indicator of someone or something's value or worth.
And just recently, I've muttered this internally to myself a few times.
Because things are judged at first sight.
We are, as you know (I hope), a lead generation business.
But we're also a business that needs leads.
We practise what we preach in terms of lead gen.
(Around 70% of all our leads come from email campaigns.)
I digress.
Anyway, one of the first things I taught my sales guys was:
"A lead is a lead."
It can be so easy to question the quality of a lead at first sight.
Or even how genuine it is.
One of our now biggest client's initial enquiry could have been mistaken for an unsubscribe because of the way it landed.
We get lots of long-standing clients that start with an initial enquiry of "How much?" or "might be interested".
Compared to a more typical hot lead along the lines of "this is what I do; this is what I want; this is my budget, and I want it now".
It's clear to see which would instantly appeal more to a hungry salesman.
But time has taught me (us) that the initial enquiry has no bearing on the overall development of a customer journey.
And it's something that we're constantly telling clients, who have openly admitted to ignoring leads that seem very cold at first glance.
This makes us sad.
Your potential biggest client could be on his way to a meeting, pick up your email and fire back a quick, two-word response to get the ball rolling.
He may be sceptical of what you do (we get this a lot) and so doesn't want to put all his cards on the table straightaway.
We treat leads the same way and in the order in which they arrive. No cherry-picking, no prioritising, no positive or negative pre-judgement.
If you don't already, please give it a go. A lead is a lead.
Lee Shore
28th September 2022