One Vision, Yeah! Yeah?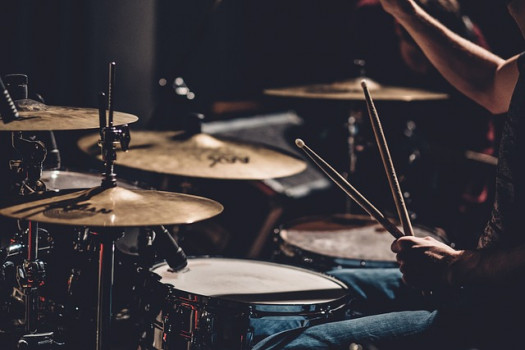 One flesh, one bone, one true religion; One voice, one hope, one real decision; Whoa, whoa, whoa;
Give me one vision, yeah!
I'm confident that when Queen's Roger Taylor wrote this classic, he had experienced something that comes up often with email campaigns.
Prove me otherwise if you can.
Lots of our clients, and lots of businesses, do multiple things.
An example:
A corporate finance firm will typically offer:
Asset finance
Invoice finance
Vehicle finance
Unsecured loans
Secured loans
Etc, etc
And they'll come to us to run a campaign and want every man and his dog to know they do all that.
I completely get why, and it's so tempting.
But, as with most of my blogs, history has taught me one thing:
With direct promo, it's always best to focus on one offer.
Pitch yourself as a leader in that one area.
There are so many "jack of all trades, master of none" types out there.
And Mr Jones, who is considering some asset finance, is far more likely to respond to an email about asset finance rather than a "we do the lot" mailer.
Sure, you may lose the odd prospect that may have been looking at invoice finance, but the odds are far more in your favour leading with one.
With most industries, this will then of course open the door to further opportunities.
Pick either the low-hanging fruit – the one you're best at – or the one you enjoy selling the most.
One offer, one product, one real promotion. Give me one deal, yeah!
Lee Shore