Reasons Why You Should use email marketing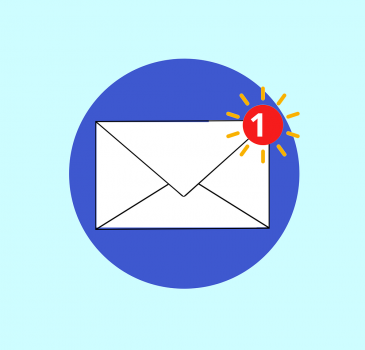 4 Reasons Why You Should use email marketing
Let's not beat around the bush. As some of you may know, I am an email marketing expert. I help people like you generate leads.
Today, I will be sharing with you 4 reasons why you should be email marketing.
The thing is email marketing is NOT suitable for everyone. That is the truth.
After talking to dozens of my most successful customers, I have distilled the 4 main reasons why anyone would want to use emailing.
It's quick
It's inexpensive
Longevity
The stats
What about you? Do any of these reasons resonate with you?
If emailing may be something you are interested in, we're here to walk you through it.
Why are YOU interested in emailing?
It's no coincidence that you are here. You're either reading this blog on our site, or you've received an email from me, meaning you're on our CRM. Let me know…
Cheers,
Lee Shore
10th June 2020