Tell a story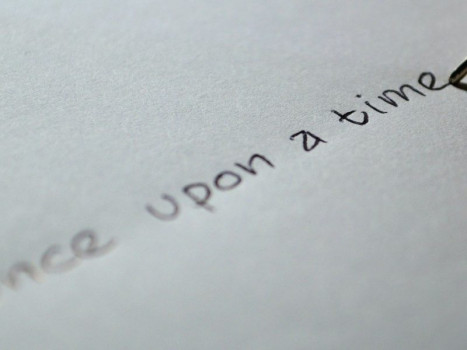 I recently joined a networking group, my local BNI chapter.
A great way of meeting local business owners and referring leads to each other.
I had a 1:1 chat with a senior member of the group and we were discussing my first few weeks.
During my 60 second pitch, I'd been highlighting who we are and what we do.
All good and well.
He suggested, for a change, I instead try telling a story.
A way in which we've helped a client.
Or an interesting campaign we'd ran.
And this struck a chord with me!
Mainly because, I already knew this!
It's something we tell our clients to do with every campaign.
Don't focus on what you do or how you do it.
It's all very interesting, but of little relevance to your prospect.
As part of our design survey, we ask all clients, what are the features and benefits of your product/service?
How does it specifically solve a problem for your prospect?
And that's the key.
Highlight a problem and show them how you can fix it..
..or save them money..
..or improve efficiency.
You get the drift.
Lee Shore
17th June 2020
Get in touch with us at Merrehill today to find out how Digital Email Marketing can help you and your business.