Trigger Emails: How They Can Help Your Business
What Are Trigger Emails?
Trigger-based emails are emails that are sent out automatically based on user behaviour. The most common forms of trigger emails are 'welcome' emails, 'thank you' emails and 'transactional' emails, such as order confirmation email and email receipts. The data behind trigger emails shows us that trigger emails perform much better than traditional email.
For example, Epsilon found that:
Open rates for trigger emails are as high as 49% (95% higher than traditional email open rates)
The average click-through rate (CTR) for trigger emails is more than double the rate compared to traditional email click-through rates
The best converting websites in the world, sites that convert as much as 40% of their traffic, use trigger emails.
Revenue, Profits, Open Rates and Click-Through Rates Soar with Trigger Emails
Forrester research found that trigger-based email marketing campaigns can generate 4x more revenue and 18x greater profits! Triggered emails generated 5x higher open rates and 15x higher click-through rates. Today, only 25% of marketers currently use triggered emails and they make up a low percentage of overall email volume, at around 2.6%. However, they can be responsible for as much as 20% of your email marketing revenue!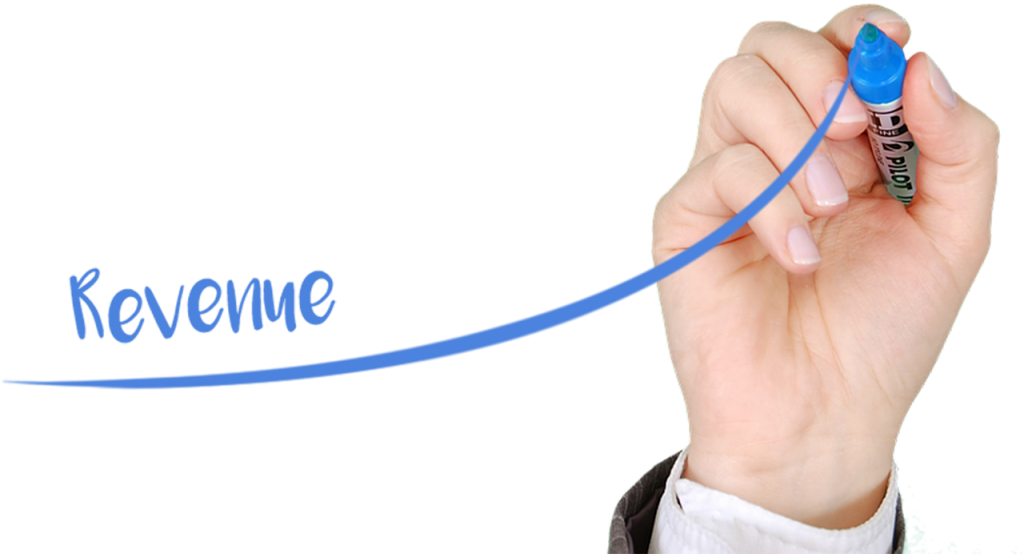 Why Do Trigger Emails Work So Well?
The reason why they perform so well is because of context. Consider the following scenario; You visit a website, browse the product line and add items to your shopping cart but, you begin to have doubts and decide to leave before completing a purchase. Sound familiar? This happens to every single eCommerce store, every single day. But what if, one hour later, you receive an email that includes the exact product you were shopping for? And what if this email included not only a quick-link back to your shopping cart but, a free shipping code or 10% discount? You're now more likely to complete your purchase, aren't you? That's the power of trigger emails.
Setting up triggered emails isn't as expensive and complex as it sounds. You can start by using auto-responders in your customer service software to replicate the automation aspect.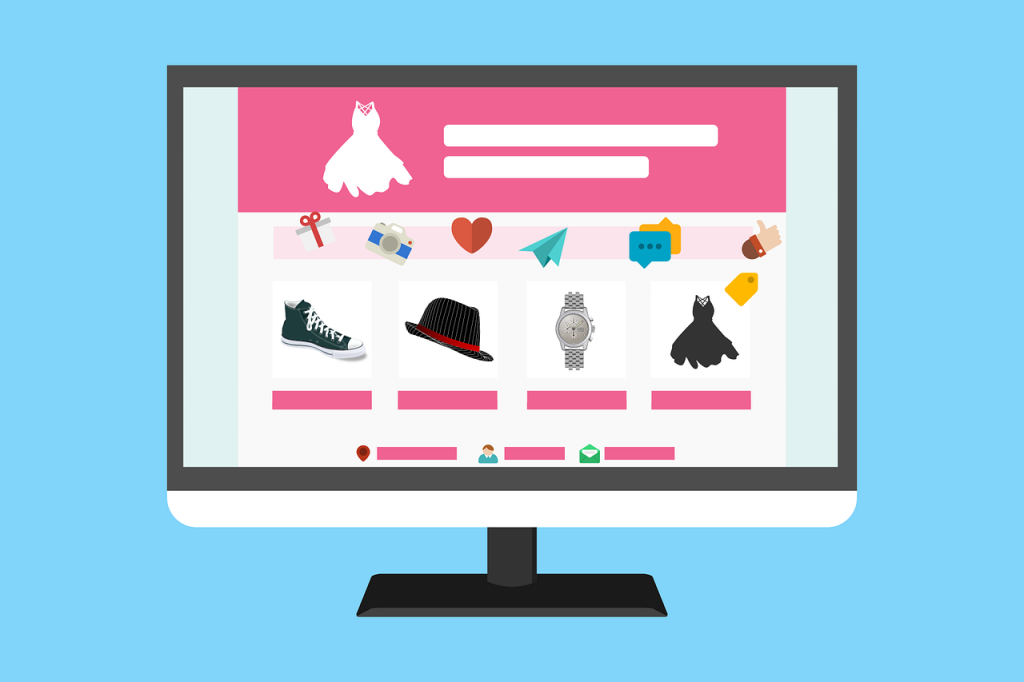 What Trigger Emails Are There?
Here are some examples of trigger mails you can send;
Activation: A new user creates an account but, they do not use your product within the first 7 days. Create an "activation" campaign that sends an automated email with their login information, steps on how they can get started and include a video demonstration for additional support. You can also invite them to a one-on-one meeting to walk them through the product and answer any questions they may have.
Win-back: An existing customer is soon approaching the end of his yearly subscription. The customer hasn't used your product in 3 months and you need a way to win them back and keep them for another year. Create a "win back" email that sends an automated email to all customers that are coming to end of their contract with a list of new product features and a short plan on expected releases in the next six months.
Surprise: Customer loyalty is the key to success. And you can reward your loyal customers by giving them something for free every now and then. Create a "surprise" email that sends an automated email to your best customers that offers a free yearly license to your software for them to use, a gift card or even a coupon code to redeem a box of cupcakes. It's a small cost for your business but, the reward is huge!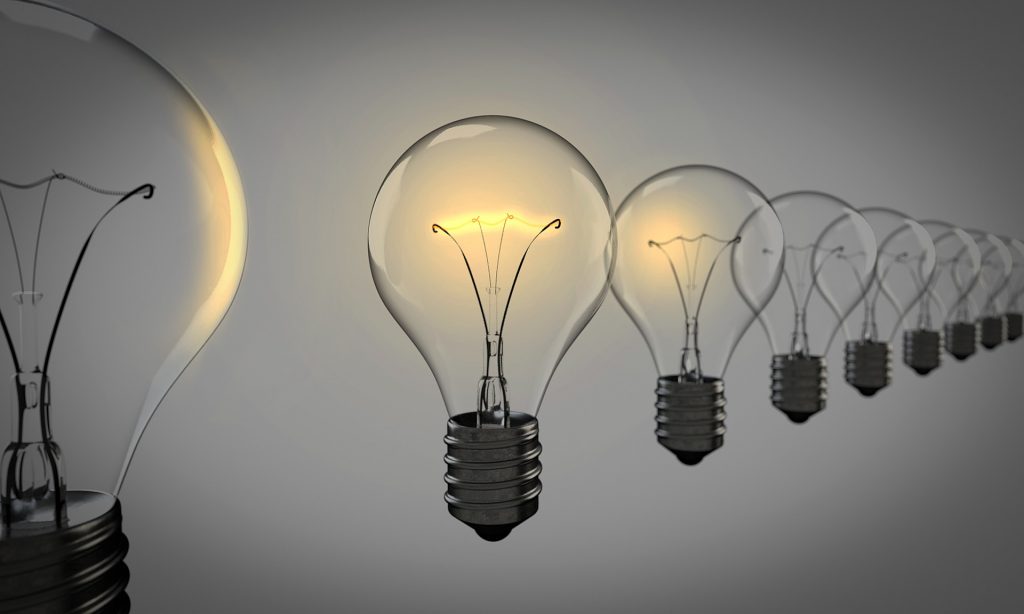 If your business needs a helping hand in email marketing, get in touch today to see how we can help.