Weekly Recap Of Everything You Missed…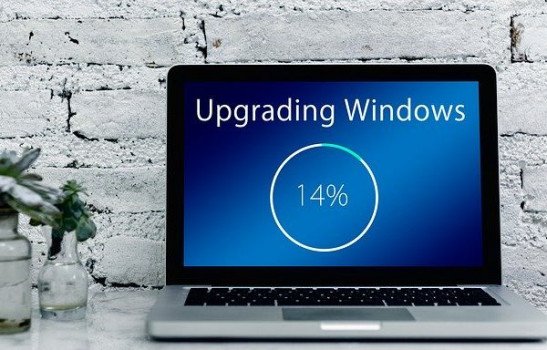 It's insane how time flies, right? I hope you have been doing well.
Things have been busy here at Merrehill HQ. Here's what has been going on with me…
Proofreading
After all these years, we've outsourced our proofreading. Letting the professionals check for
errors and having an unbiased pair of eyes on a design can only be a good thing!
Freelance designers
To keep up with demand and to ensure we're still servicing clients in a timely and
efficient manner, I've brought in some freelance designers to lighten the load!
Extended offer!
We've extended our 2-for-1 offer on email campaigns*
That's all for now!
So many things happening.
We will keep working hard to serve you better.
Lee Shore
15th July 2020
Get in touch with us at Merrehill today to find out how digital email marketing can help you and your business.
*Campaigns need to be placed before 5pm on 31st July 2020.
If you choose to delay the sends until COVID-19 has settled, we require ONLY a 50% deposit. Payment in full is required before sending.