Nobody's Perfect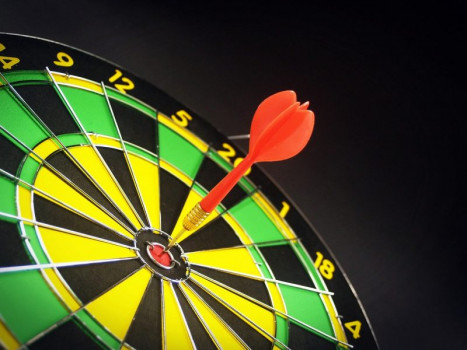 Two weeks ago, I wrote a blog titled 'Tell a story'
It was about how I'd been reminded about something I already knew and advise on daily.
As usual, the following week, the blog went as an email to my CRM.
It bombed.
It brought in around 15% of the usual volume of leads my blogs achieve.
Not as many positive comments as usual.
And more negative comments than usual.
But here's the kicker...
...the stats were amazing.
By far the highest open rate of all the blogs I've written!
By far the highest click-through rate of all the blogs I've written.
On paper, it looks like a hugely successful campaign.
But it wasn't. And I won't dress it up any differently.
As I never do for clients.
Opens and clicks are important stats of course.
But they're only sub-stats.
The only stat I'm interested in, as are my clients, is leads and feedback.
And I've seen this a few times over the years, though still unusual
Massive open rate, not as many leads as expected
Poor open rate, rivers of leads!
(of course, the norm is that the two go hand-in-hand)
If this had been my first ever blog/campaign, I'd have been tempted to throw in the towel.
But I know differently.
Sometimes, the message just doesn't evoke a reaction.
Or push strong enough for a reply.
The next one will, or the one after that.
Persistence, with any marketing effort, is the key.
Lee Shore
1st July 2020